We have over 25 years experience
We are an award winning multidisciplinary team with over 25 years experience of successfully transforming and scaling businesses profitably.
We deliver profitable success through our combined strengths in: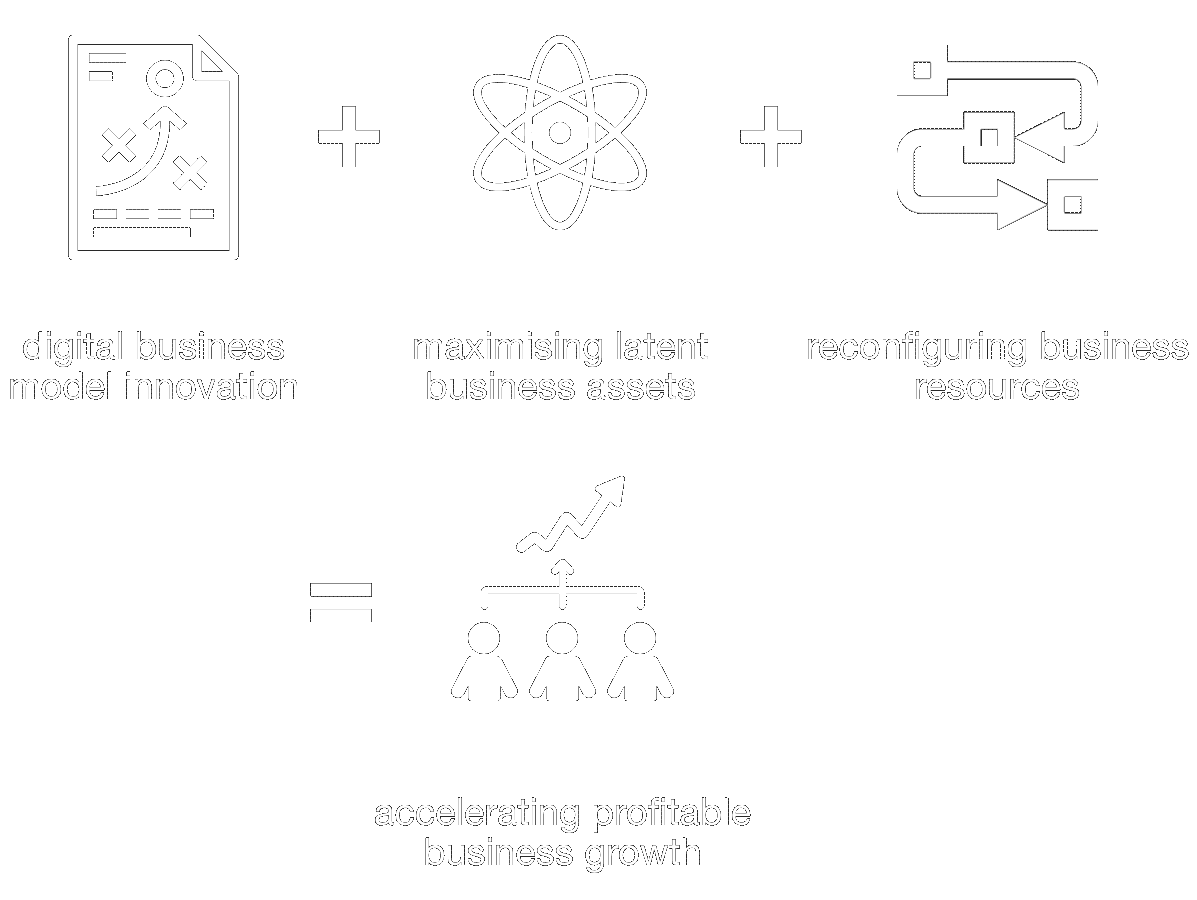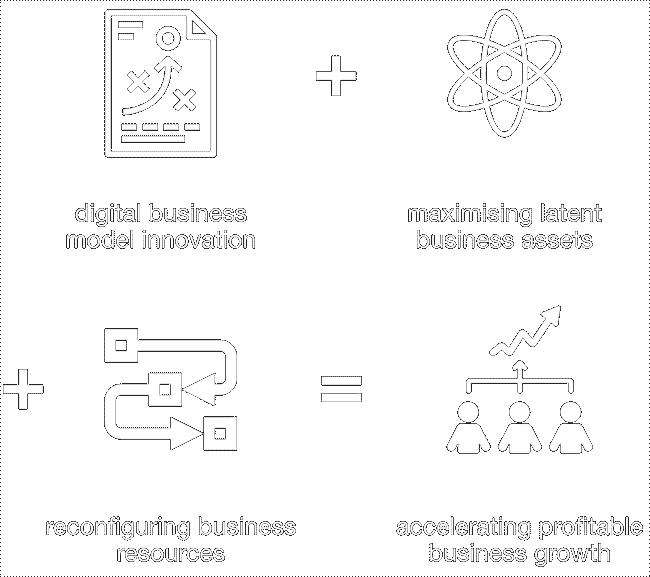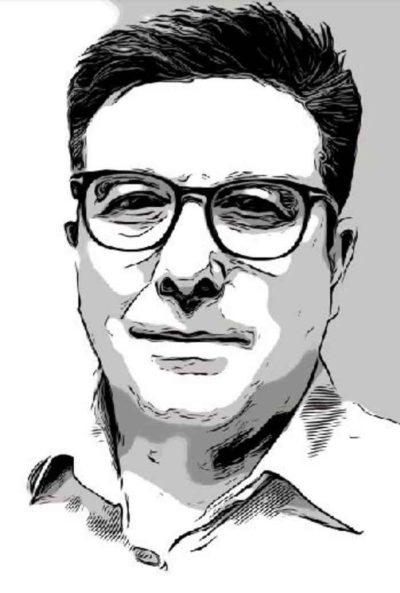 15 million people a week use one of my jointly developed innovations
£1bn turnover product

Support 4 – 5 growth SMEs per month
Non Executive Director of 2 companies

Paul Bolton C Dir, Fellow IoD
Co-founder of Salford Professional Development, a subsidiary of the University of Salford, established in 2012. SPD has Gift Aided nearly £3 million in profit to the University.
Nominated for the Institute of Directors Young Director of the Year award – 2017 & 2018.
Insider Media's 42 under 42 North West entrepreneurs – 2018.
Chartered Fellow of the Institute of Directors.

Sector Experience
Our expertise is underpinned by over 25 years of sector experience in: